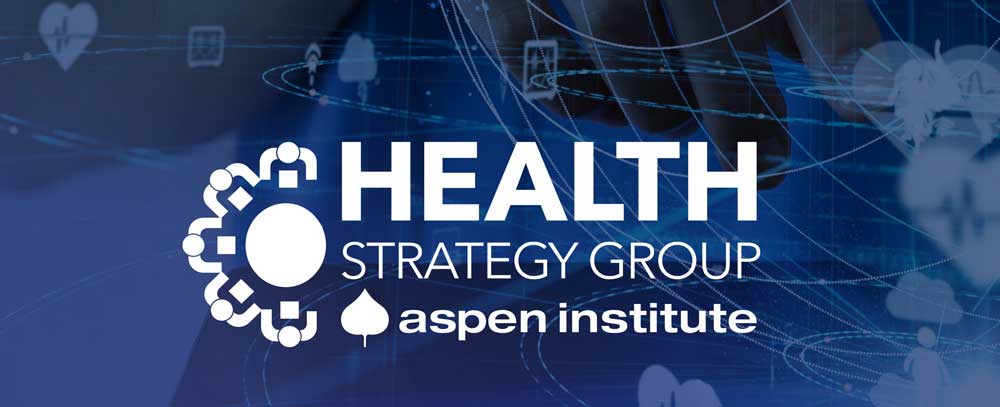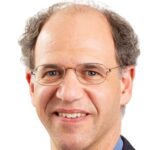 Alan Weil
Director
Alan Weil, JD, MPP, is editor-in-chief of Health Affairs, the nation's leading health policy journal. He is an elected member of the National Academy of Medicine and a trustee of the Consumer Health Foundation in Washington, DC. Previously, he served as executive director of the National Academy for State Health Policy, directed the Urban Institute's Assessing the New Federalism project, held a cabinet position as executive director of the Colorado Department of Health Care Policy and Financing (the state's Medicaid agency), and was assistant general counsel in the Massachusetts Department of Medical Security. He earned his BA from the University of California at Berkeley, a master's degree in public policy from Harvard's Kennedy School of Government, and a law degree from Harvard Law School.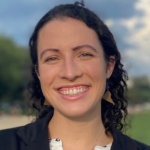 Alexandra Reichert
Deputy Director
Alexandra (Allie) Reichert is a PhD student at Vanderbilt University studying global health and anthropology. Prior to starting her PhD, she worked on health policy at Health Affairs as a program coordinator and on global health policy at the Georgetown University Center for Global Health Science and Security as a research assistant. Previously, Reichert received a Fulbright research scholarship to Ecuador. Her primary research interests center on global health policy, women's health, Latin America, and health equity. She graduated from Dartmouth College with a BA in philosophy and a minor in the anthropology of global health.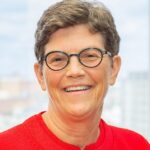 Ruth Katz
Executive Director, Health, Medicine, & Society Program
Ruth Katz, JD, MPH, is executive director of the Aspen Institute's Health, Medicine & Society Program, which brings together groups of thought leaders, decision-makers, and the informed public to confront US health challenges and pursue solutions to them. She also serves as vice president of the Aspen Institute and directs Aspen Ideas Health. Prior to joining the Aspen Institute, Katz served as chief public health counsel (Democratic staff) with the Committee on Energy and Commerce in the US House of Representatives. She has also been Walter G. Ross Professor of Health Policy of the George Washington University Milken Institute School of Public Health, dean of that school, and associate dean for administration at Yale University School of Medicine. A magna cum laude graduate of the University of Pennsylvania, she holds a law degree from Emory University and a Masters of Public Health from Harvard University.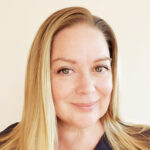 Katya Wanzer
Manager of Operations, Health, Medicine, & Society Program
Katya Wanzer, MPH, is manager of operations for the Health, Medicine & Society Program at the Aspen Institute. Her extensive background in public health includes pursuing AIDS research in San Francisco at the height of the epidemic, conducting environmental and occupational health monitoring immediately after the 9/11 attacks in New York City, advocating for adoption of health information technology, and promoting emergency response services for the Virginia Department of Health. Wanzer earned an MPH from Hunter College in New York City.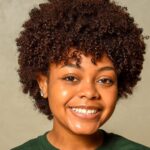 Raven Tucker
Project Coordinator, Health, Medicine, & Society Program
Raven Tucker is project coordinator for the Health, Medicine, and Society Program. A native of South Carolina, she graduated from Wofford College with a BS in Biology and supports the HMS team by providing programmatic and administrative support.