Health, Medicine & Society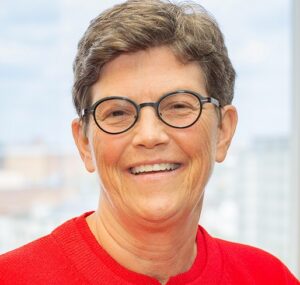 Ruth J. Katz
Executive Director; Vice President, Aspen Institute; Director, Aspen Ideas Health
Ruth Katz, JD, MPH, is executive director of the Aspen Institute's Health, Medicine & Society Program, which brings together groups of thought leaders, decision-makers, and the informed public to confront US health challenges and pursue solutions to them. She also serves as vice president of the Aspen Institute and directs Aspen Ideas Health. Prior to joining the Aspen Institute, Katz served as chief public health counsel (Democratic staff) with the Committee on Energy and Commerce in the US House of Representatives. She has also been Walter G. Ross Professor of Health Policy of the George Washington University Milken Institute School of Public Health, dean of that school, and associate dean for administration at Yale University School of Medicine. A magna cum laude graduate of the University of Pennsylvania, she holds a law degree from Emory University and a Masters of Public Health from Harvard University.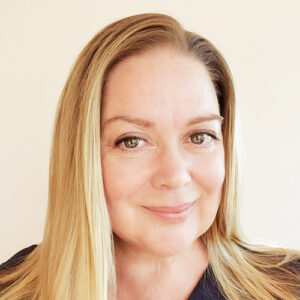 Katya Wanzer
Manager of Operations
Katya Wanzer, MPH, is manager of operations for the Health, Medicine & Society Program at the Aspen Institute. Her extensive background in public health includes pursuing AIDS research in San Francisco at the height of the epidemic, conducting environmental and occupational health monitoring immediately after the 9/11 attacks in New York City, advocating for adoption of health information technology, and promoting emergency response services for the Virginia Department of Health. Wanzer earned an MPH from Hunter College in New York City.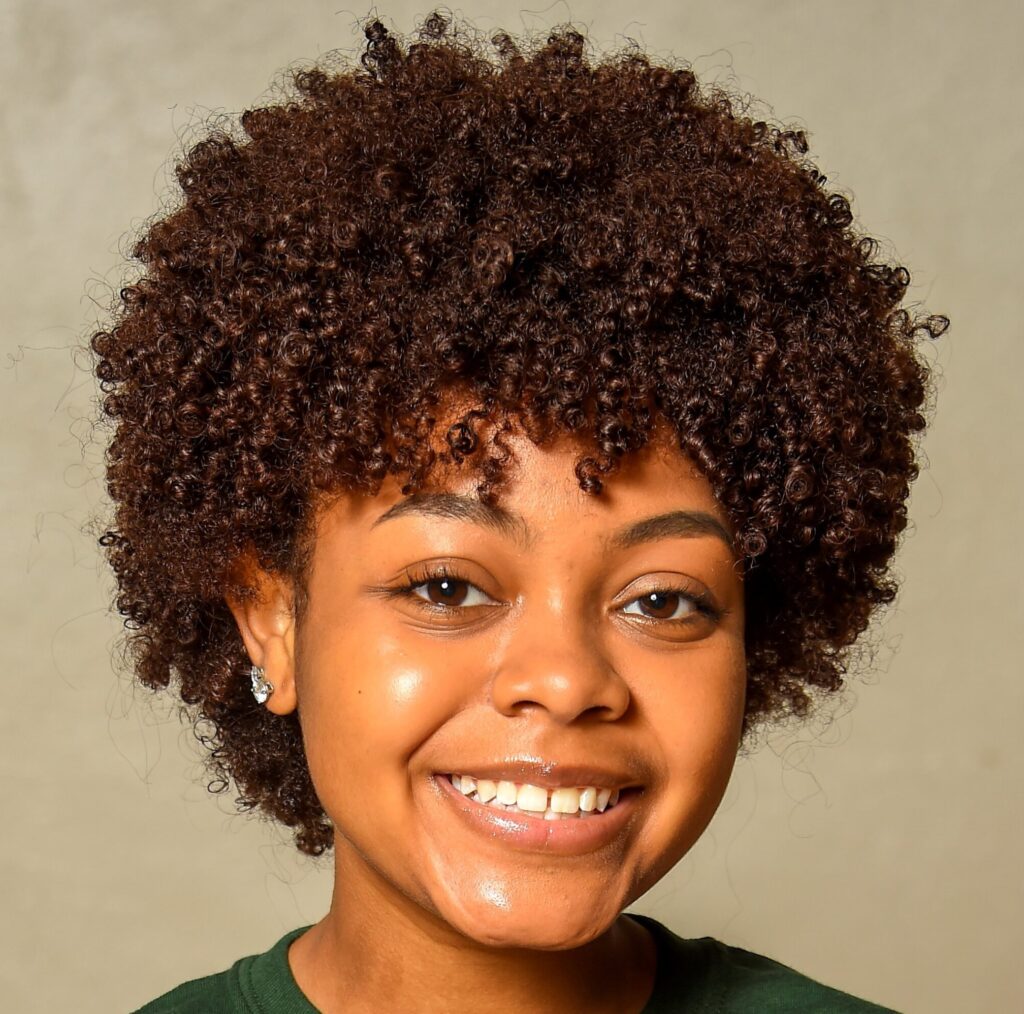 Raven Tucker
Project Coordinator
Raven Tucker is project coordinator for the Health, Medicine, and Society Program. A native of South Carolina, she graduated from Wofford College with a BS in Biology and supports the HMS team by providing programmatic and administrative support.
AFFIRM at the Aspen Institute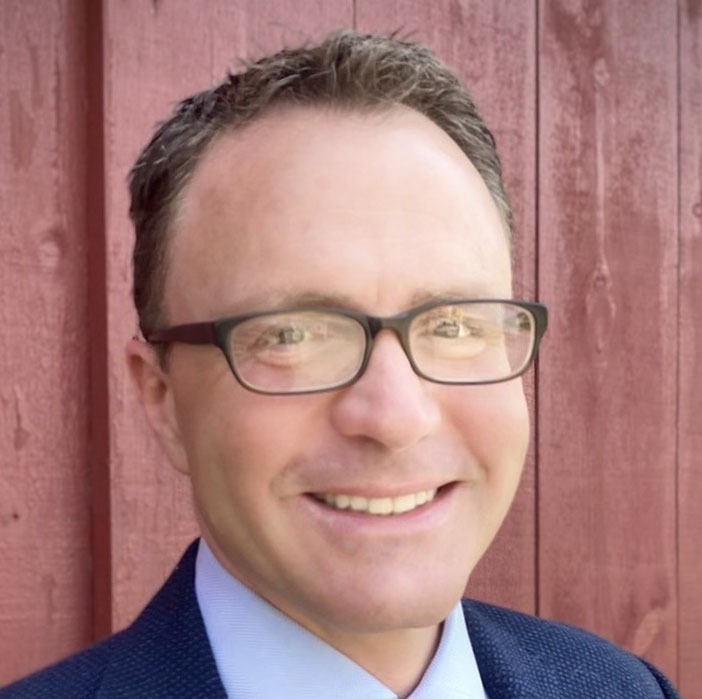 Chris Barsotti
Program Director
Christopher Barsotti, MD, is cofounder and program director of the American Foundation for Firearm Injury Reduction in Medicine (AFFIRM) at the Aspen Institute (AAI). Established in 2017, AFFIRM  joined forces with the Health, Medicine & Society Program in 2021. Dedicated to ending firearm injuries in the US through a health-based approach, AAI combines health expertise with the knowledge and traditions of responsible firearm stewardship to develop consensus recommendations. A practicing emergency physician serving patients in New England and upstate New York, Barsotti has firsthand experience treating firearm-related injuries. An avid gun owner, threat assessment educator, and certified 4-H youth rifle safety instructor, he develops curricula for undergraduate, medical, and professional continuing medical education (CME) on violence and firearm injury prevention and writes regularly for various medical media outlets.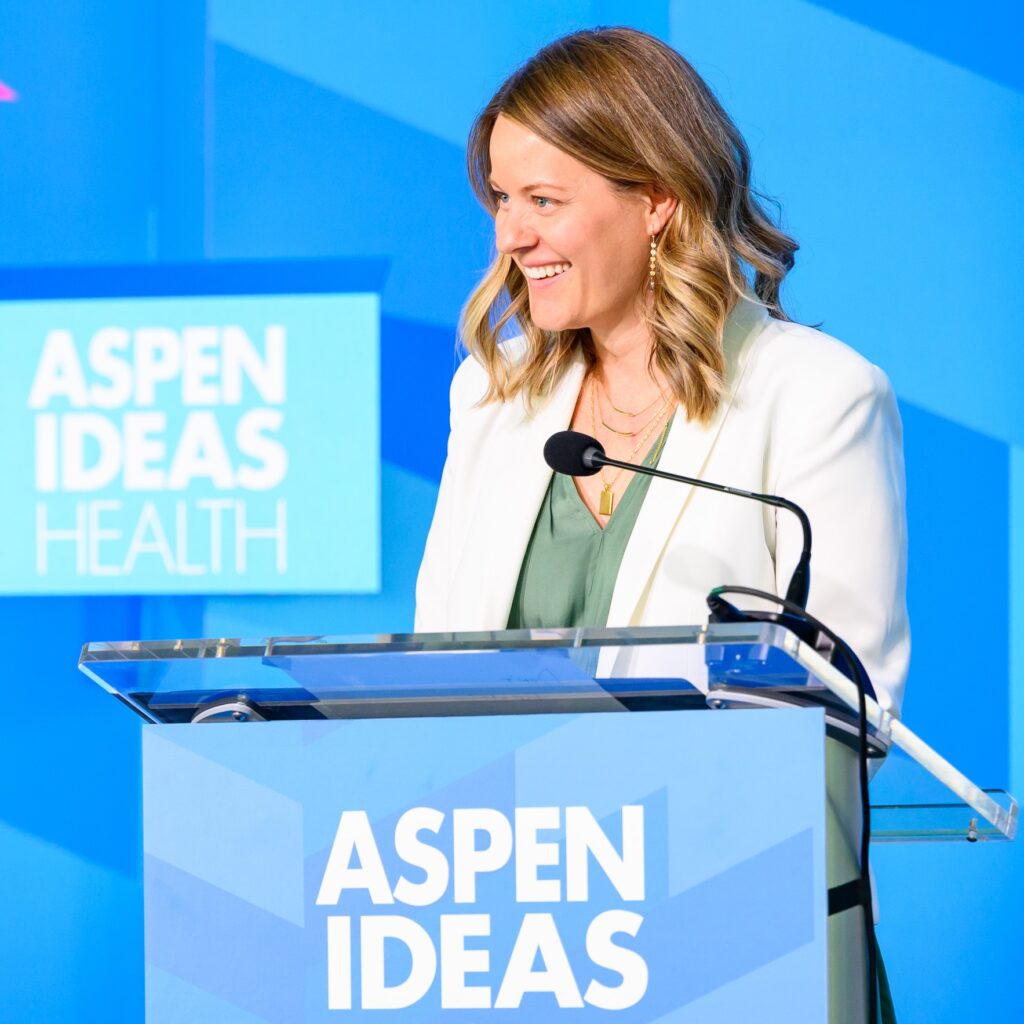 Natalie Johnson
Managing Director
Natalie Johnson, MA, is managing director of Aspen Ideas Health at the Aspen Institute, an annual three-day event that gathers together visionaries and activists, policymakers and community leaders, and artists and scientists for conversations focused on better health for all. Johnson is responsible for curating Aspen Ideas Health and overseeing all aspects of the program's preparation, production, and execution. After joining the Aspen Institute in 2010, she initially worked with the Society of Fellows and then with the Aspen Ideas Festival. After a two-year stint as assistant director of donor relations at the University of Arizona, she returned to the Aspen Institute in 2017. Natalie graduated from the University of Colorado with a BS in Business Management, and later earned her Master's in Administration from Northern Arizona University.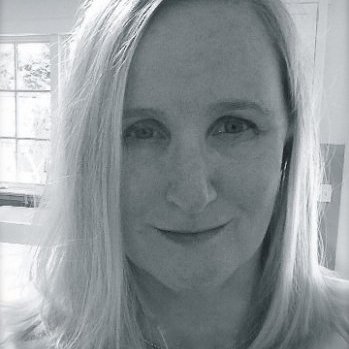 Deb Cunningham
Senior Advisor, Strategic Partnerships
Deb Cunningham has spent more than twenty years developing ideas (and people) in marketing and event strategy, brand positioning, collateral material design, strategic partnerships, and revenue generation. Prior to joining the Aspen Institute on a full-time basis as senior advisor, she was the president of her own company, Fleuris Group, where she helped clients—including Forbes, Georgetown University, New York Public Library, and Venture Philanthropy Partners—to formulate new products, raise funds, design messaging campaigns, and create live events. Cunningham previously served as executive director of marketing at The Atlantic, creating customized marketing programs for the company's largest corporate advertising partners. She also built the revenue operations of the Advisory Board, a membership-based research and consulting firm serving more than 1,000 healthcare and other corporate institutions.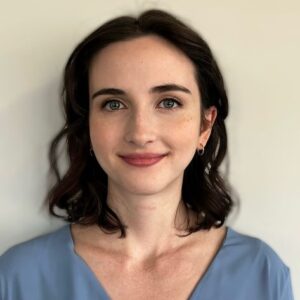 Kathleen Shea
Program Associate
Kathleen Shea is the Program Associate for Aspen Ideas Health, where she provides programmatic, marketing, and development support. In 2022, she joined AIH as a freelance speaker coordinator. Previously, Kathleen began her first role at the Institute, producing events for the Aspen Security Forum. In this capacity, she also managed external communications and co-founded the Aspen Strategy Group Rising Leaders Program. Prior to this, Kathleen curated major convenings and directed the Welcome to Washington series as the Diplomatic Engagement Associate for Meridian International Center. She has interned with the U.S. Department of State, EastWest Institute, and EBY, among other organizations. An honors graduate of New York University, she speaks conversational Mandarin.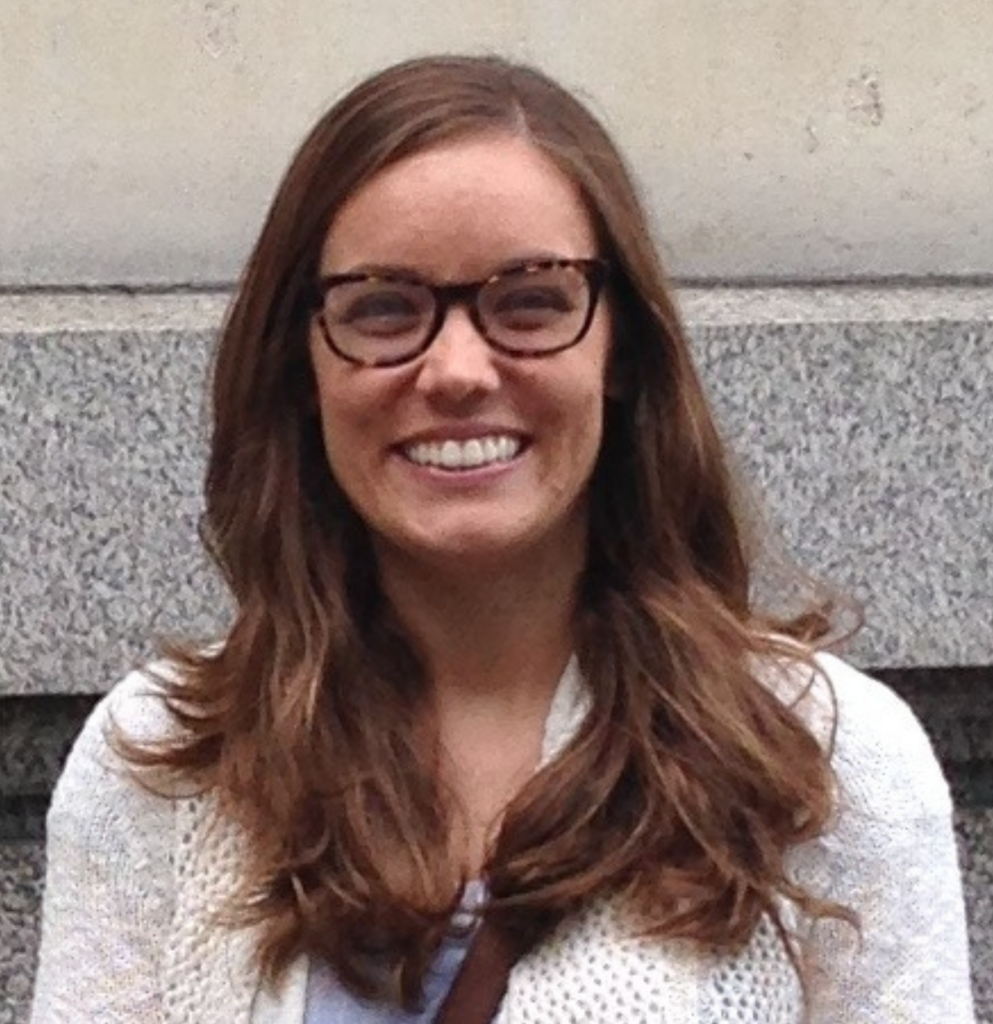 Katie Taylor
Marketing & Communications Manager
Katie Taylor, MS, is marketing and communications manager for Aspen Ideas Health, an annual three-day event that gathers together visionaries and activists, policymakers and community leaders, and artists and scientists for conversations focused on better health for all. Prior to joining the Aspen Institute, Taylor helped lead community engagement and digital content strategy at Reebok and the American Heart Association. She holds an MS in Social and Public Communication from The London School of Economics and a BS from George Washington University.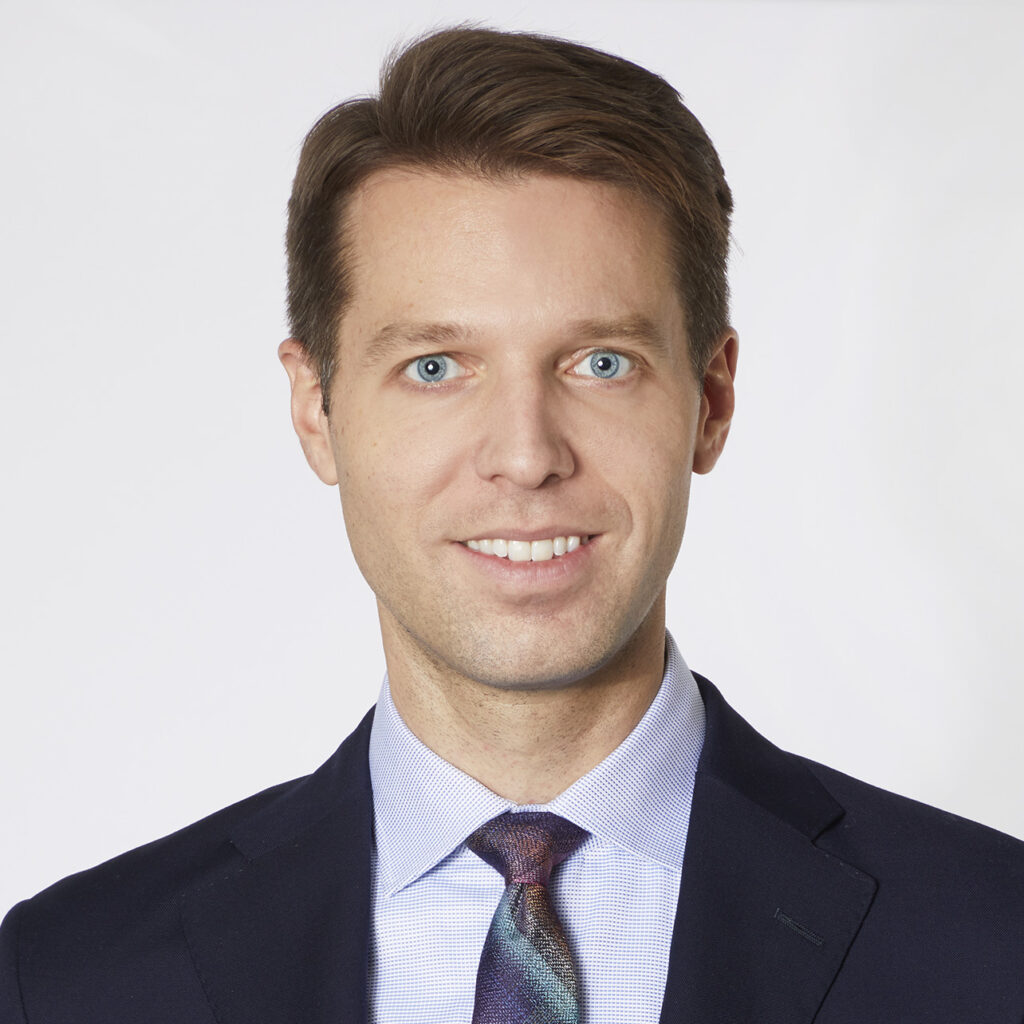 Aaron Mertz
Director
Aaron F. Mertz, PhD, joined the Aspen Institute in 2019 as director of the Science & Society Program, which serves as a laboratory to test ideas and approaches that help explain, connect, and maximize the benefits of science for public good. Internationally recognized for his laboratory research and advocacy for underrepresented groups in science, Mertz has served as executive producer of the documentary series INFODEMIC: Global Conversations on Science and Misinformation, which appeared on PBS and Link TV; chaired the Aspen Global Congress on Scientific Thinking & Action; published the digital magazines One Health / One Planet, The Future of Science in America, and The Pandemic Issue; and launched the youth initiative "Our Future Is Science," which connects science and social justice. Mertz has also hosted public events on COVID vaccines, the quantum future, personalized genetics, climate change, space exploration, and science storytelling.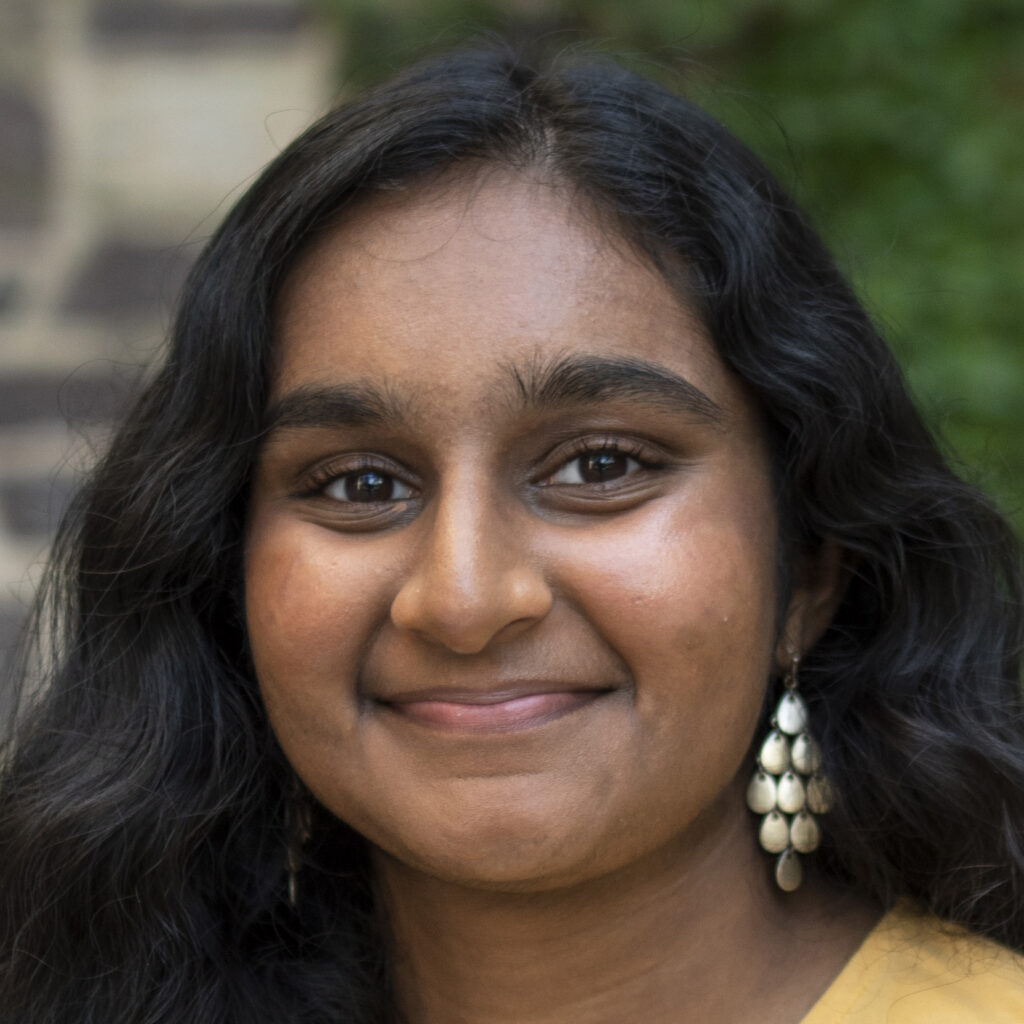 Sejal Goud
Communications Coordinator
Sejal Goud, communications coordinator of the Science & Society Program, is a sophomore at Princeton University, where she is pursuing studies in public policy and international affairs. Goud is committed to leveraging her background in advocacy and journalism to promote the connection between civic engagement and science communication, as well as to support underrepresented youth in the sciences. Her research emphasizes the past, present, and future links between society and climate change and she is involved with various advocacy initiatives, including Vote100, Service Focus, El Centro ESL, and The Pace Center for Civic Engagement.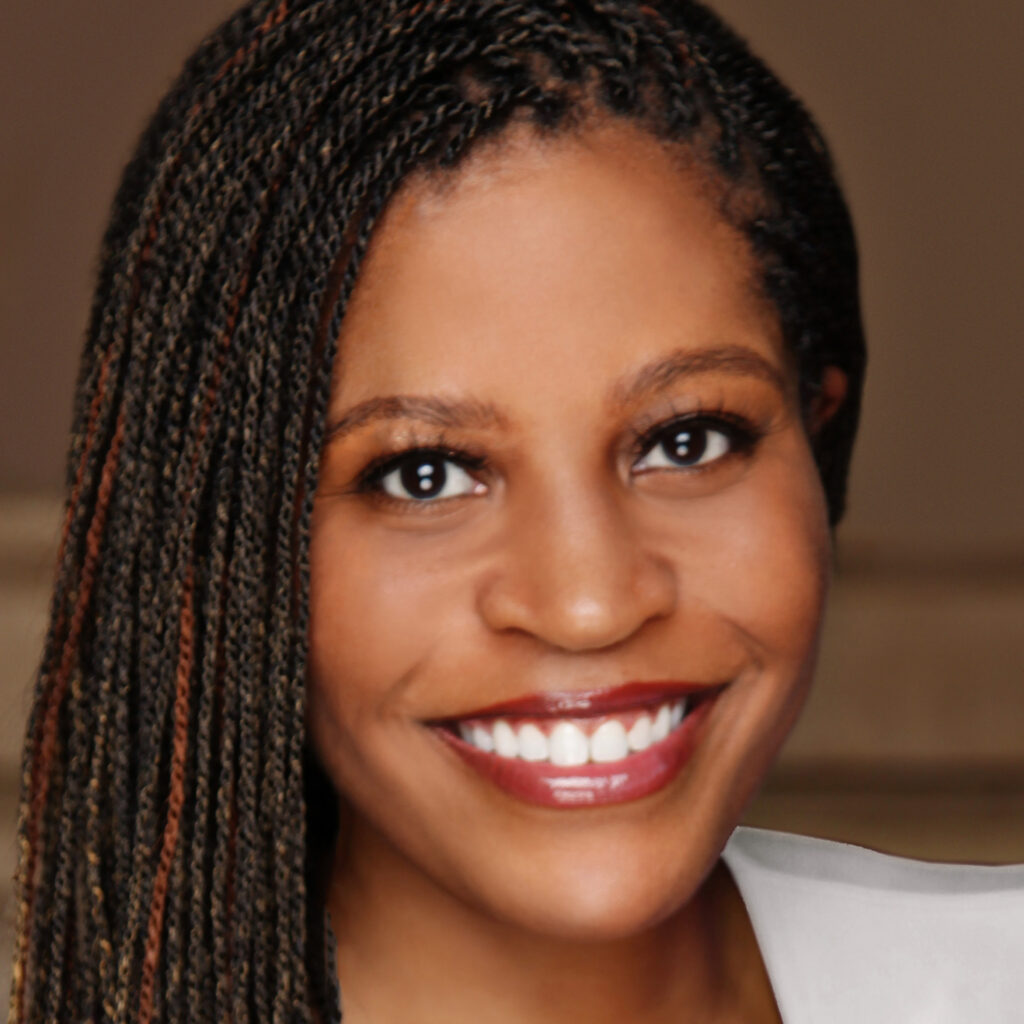 Jylana Sheats
Associate Director
Jylana L. Sheats, PhD, MPH, is an applied behavior scientist who joined the Aspen Institute in 2021 as a civic science fellow within the Science & Society Program and was promoted to Associate Director of the Program in 2023. An independent and collaborative scientist, Sheats works to identify problems and create solutions through an interdisciplinary and cross-functional lens. Her longstanding commitment to excellence and addressing the needs of diverse communities has been recognized in both academic and industry settings. A graduate of Spelman College, Tulane University School of Public Health and Tropical Medicine, and Indiana University – Bloomington School of Public Health. Sheats received post-doctoral training at Stanford School of Medicine, focusing on designing digital health behavior change interventions for racial and ethnic minorities and other underserved populations.